Blue French Bulldogs
Our blue french bulldog puppies breeding program includes the best of the best worldwide bloodlines.
Our Sires, Classact Almost Blue and Classact Elijah Blue (both males carry chocolate) are spectacular and offer just what is needed to produce a healthy happy Frenchy.
Our Dams are equally as beautiful. These Frenchys are all show quality if they weren't blue.
Please check out our MA Blue French Bulldog Puppies for sale.
Classact Almost Blue – LOOKS GOOD COMING AND GOING
9 MOS OLD. ( BONO), Click Here for Pedigree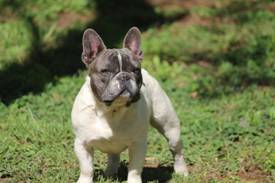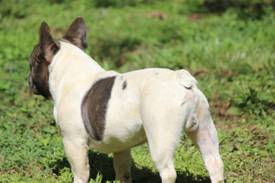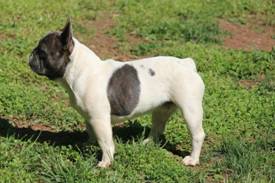 Bella Blue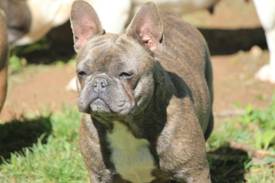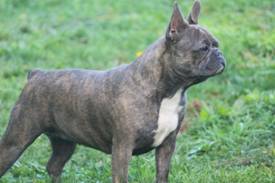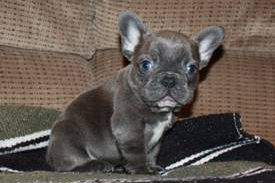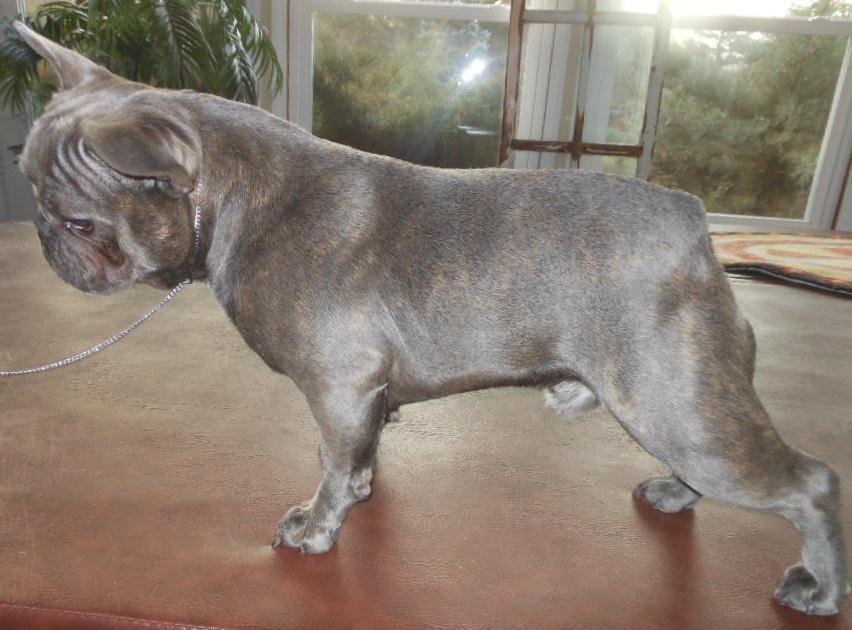 ELIJAH AT 1 YR. OLD …HANDSOME BOY!!!!!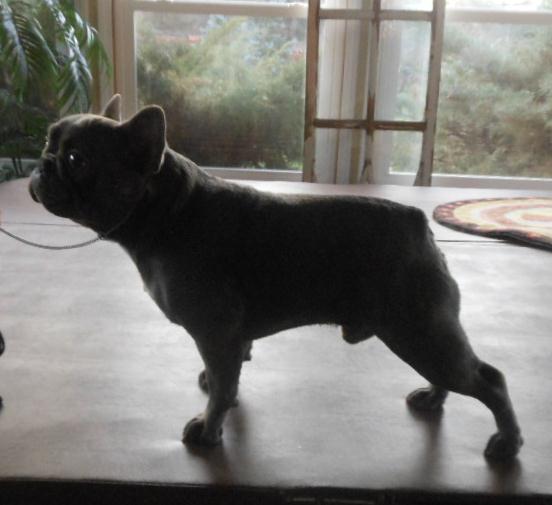 Deja Blue